Discover the Suzuki Range of Outboard Motors
Discover Suzuki's unique outboard motors matching your marine lifestyle.
2.5HP - 20HP
Portable
25HP - 60HP
High Performance Comfort
70HP - 140HP
High Performance
150HP - 250HP
Powerful
150HP - 350HP
Drive By Wire Powerful
Electronics – Control Systems – Propellers
Suzuki has a broad range of products to power and support your boat and its operational needs.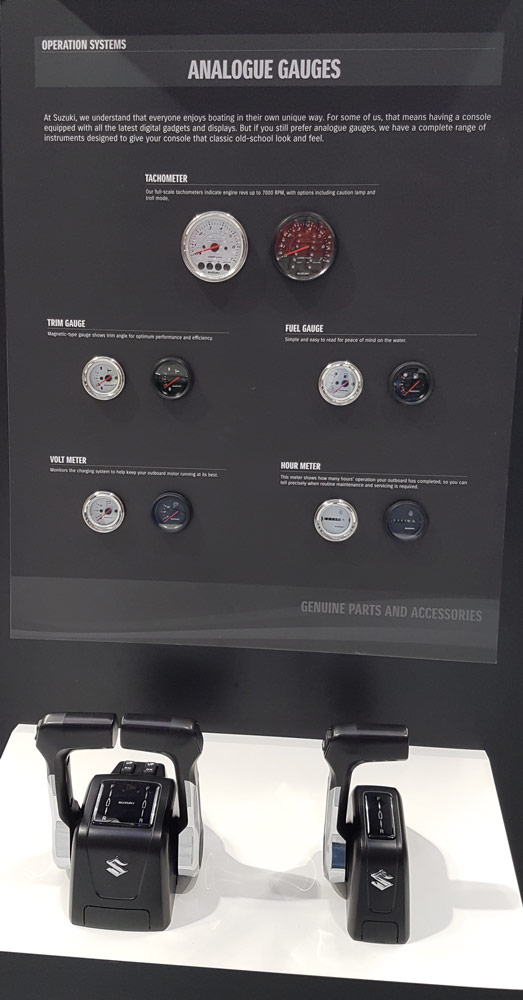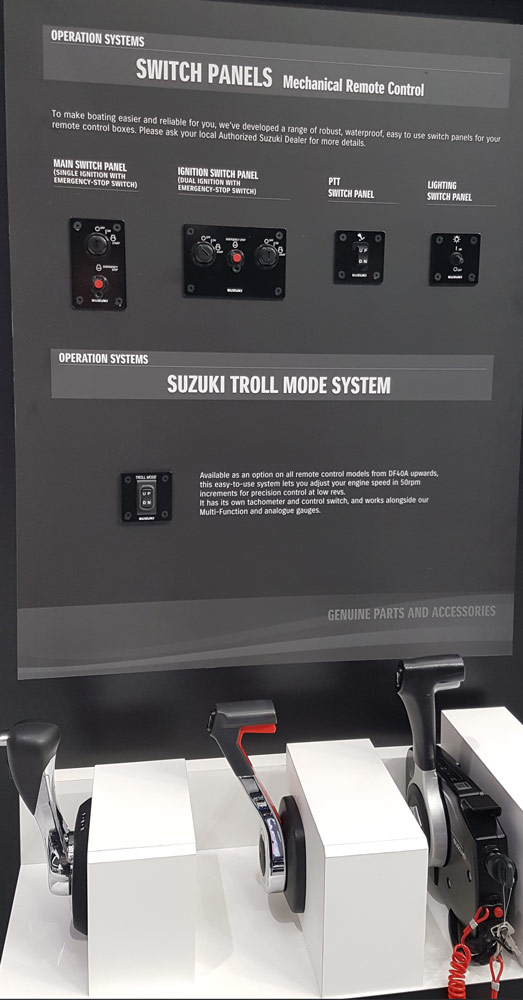 Why Choose Suzuki Outboards?
Discover the Ultimate Vancouver Island Marine experience with Suzuki Outboards. Technology and reliability make Suzuki outboards one of the best outboard choice for customers around the world. Trusted by all in a variety of environments, Suzuki's outboards are constantly evolving and setting the bar even higher.