Resources
Find some resources about recreational Vehicle towing and boating safety in British Columbia.
Recreational Vehicle Towing in British Columbia
The following Links and Downloadable PDF Files are available as a resource to assist in ensuring that if you are towing a trailer, you are able to so within the Motor Vehicle Act & Regulations. The rules apply to not only boats, but to RVs as well. At Allen Marine, we value everyone's safety on the road and can provide options for your trailer from upgrades to normal maintenance. Check with us for more information or book a trailer maintenance appointment.
These PDF files are also available online:
Equipping your boat with the right necessities is an important factor when it comes to safety, the overall enjoyment and operation of the boat along with your boating experience. For more safety info, visit the Transport Canada Marine website.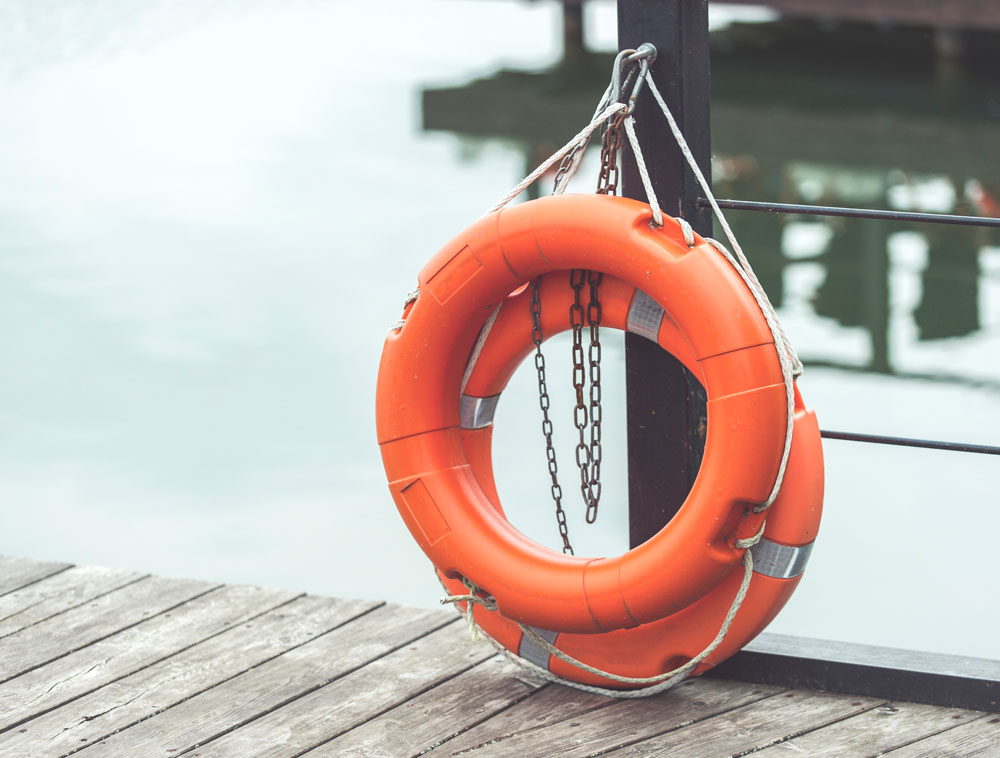 At Allen Marine, we can provide information in line with Transport Canada regulations. But we don't stop there, we can provide professional installation for all of the following items and more:
Electric and Manual Downriggers